Okay boys. I figured since I finally have a minute id take some quick pictures of where we are right now fish wise. basically the ones in the pics are the survivors of the move (very supprising anything survived...even goldfish)...The goby almost made it but we lost him last night thanks to my mom...I wanted to bury her in the woods out back after that...Anyway id show more pictures of the new house but right now everythings pretty tore up so I of course was getting yelled at about one picture. Anyway everything in a bucket or in the sink is soaking in bleach and will either be dried and stored or rinsed and used. I know il be getting either one of the 20's or the 55 going again soon. Still havent decide which or what im going to put in which I should say. I could have saved the reef but with no one calling me when orders came in I couldnt get what I needed so that was my fault. Anyway on to the pictures.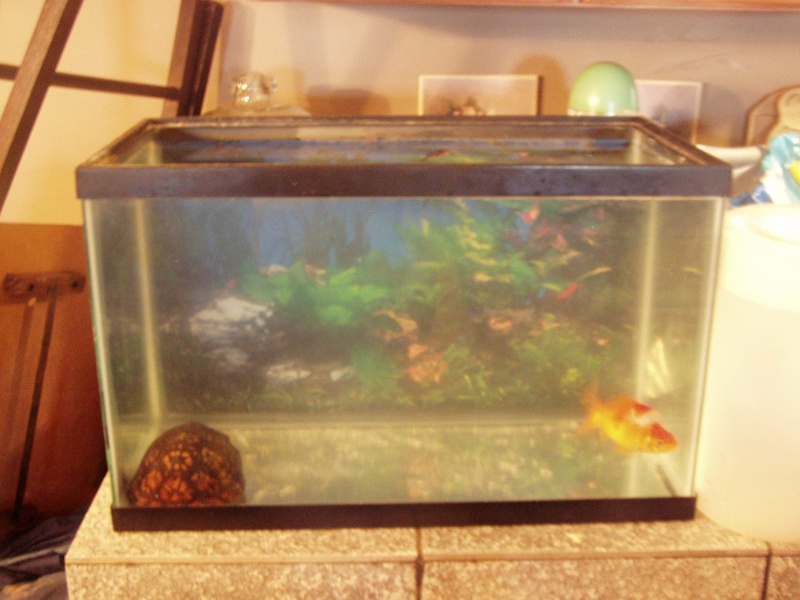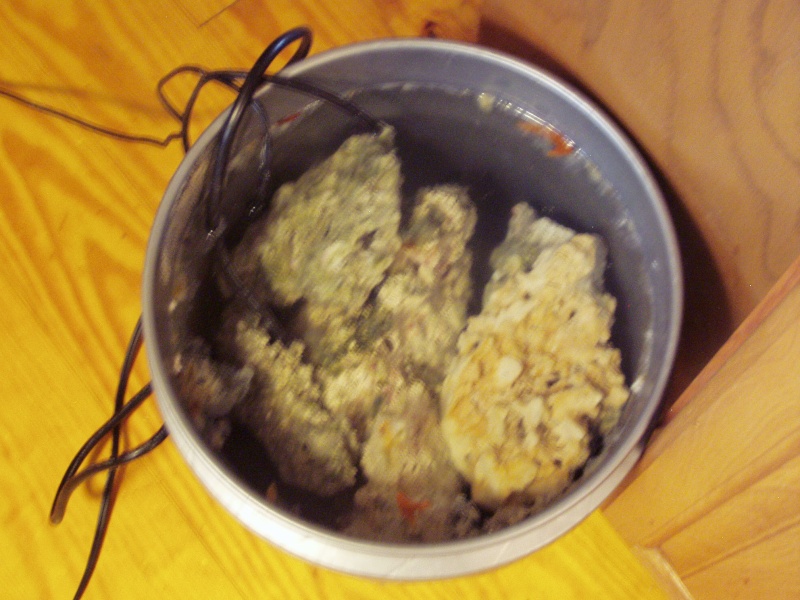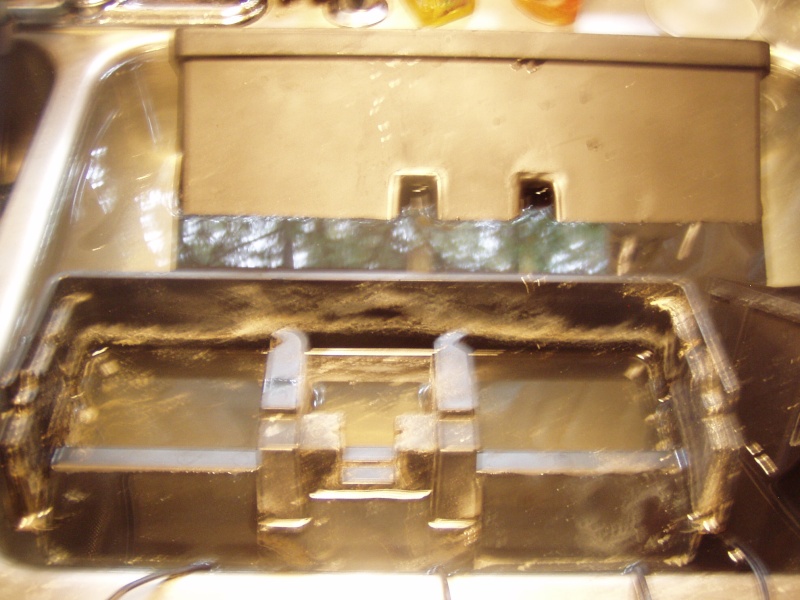 I want to put the 55 between the chair and the door and take the picutre down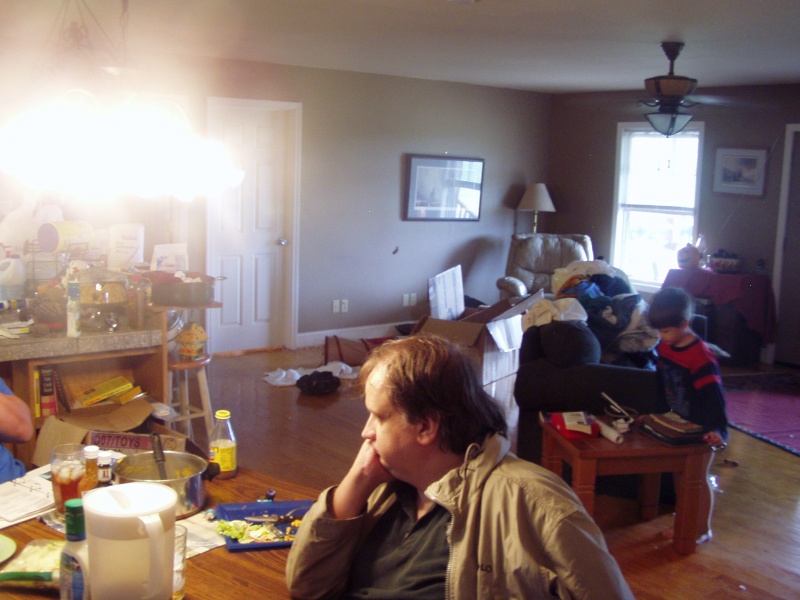 Bluntokian

Pacific Sunfish




Posts

: 1315


Reputation

: 0


Join date

: 2009-08-29


Age

: 25


Location

: Charlotte NC



Clean up the mess!!!!

And your turtle should be in the 20 at least

. Good luck getting everything started again!

Hero

Site Admin




Posts

: 3231


Reputation

: 0


Join date

: 2009-04-04


Location

: San Diego, CA



The turtle is just a shell. There isnt even a bottom lol. Thats the one that was in there with the shrimp. Anyway yea hopefully il have the 10 started cycling in a couple weeks. Im going to do a 10 gallon nano with it because I dont have anything else to do with it and if im going to have it sitting in my room im going to set it up. Got work at 8 in the morning...First day so hopefully il have some money here in a week or 2 and be ready to roll...Super hopefully il get payed day 2 day

Bluntokian

Pacific Sunfish




Posts

: 1315


Reputation

: 0


Join date

: 2009-08-29


Age

: 25


Location

: Charlotte NC




---
Permissions in this forum:
You
cannot
reply to topics in this forum